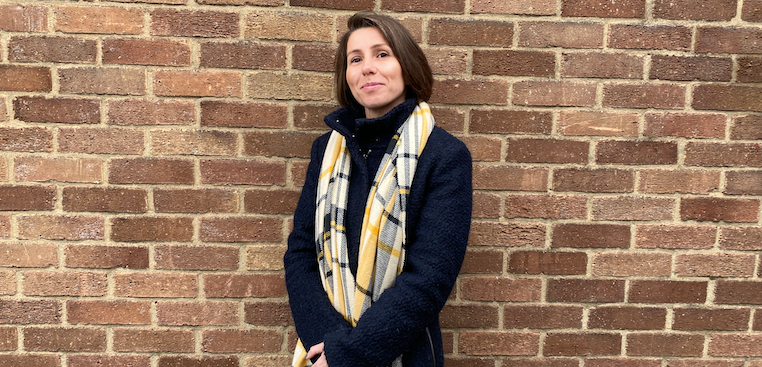 LAST year, YH was speaking to a parent whose son was just about to go into Year 7 at Sir Frederick Gibberd College (SFG).
With other senior schools nearer, we asked what was the major factor? He answered, "The Head, Mrs Conlon"
A year later, and I am speaking to another parent of a Year 6 pupil. They also had chosen SFG.
Again, I asked why and again, they said that the Head, Mrs Conlon, was a major factor.
With 465 pupils putting SFG College down as a preference, despite that fact that they have yet to move into their new building in Tendring Road, we asked Mrs Conlon if she took this feedback as a great boost?
Mrs Conlon said: "I am absolutely delighted with the level of interest expressed in Sir Frederick Gibberd College by parents/carers.
"Our reputation in the community is growing rapidly and with the move to the new building, as well as our sixth form opening, I am very much looking forward to September 2021.

"When I speak to parents/carers about what attracts them to Sir Frederick Gibberd, the most common reasons they state are our academic curriculum offer, focus on reading and high expectations.
We are already an oversubscribed school and in the next two years our student numbers will reach 1,300 and then grow further to reach our full capacity of 1,700 students.
It is an incredible, but tough journey. However, our wonderful children make it all worthwhile and I cannot thank our staff enough for all they do."