OVER 5,000 Harlow residents were vaccinated against Covid-19 in a single week.
The exact number (released by NHS England) that were vaccinated between March 24th and March 31st was 5,336.
That means a total of 37,589 residents have received a vaccination. That is close to half the population of the town.
It is testimony to the incredible work undertaken at Lister House Surgery and the Harlow Leisurezone as well as every organisation involved.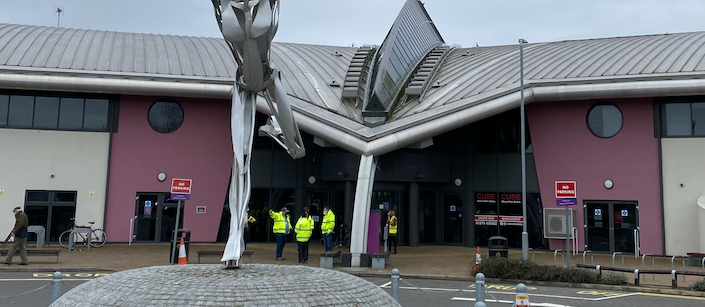 Vaccinations
Number of people vaccinated with at least one dose
Week Ending: April 1st
The statistics are as follows:
Under 50: 10,228
Aged 50-54: 4,838
Aged 55-59: 5,123
Aged 60-64: 4,450
Aged 65-69: 3,724
Aged 70-74: 3,272
Aged 75-79:2,339
Aged 80+ 3,615
Total: 37,589
A total of 5,336 in the past week. That is an average of 762 a day.