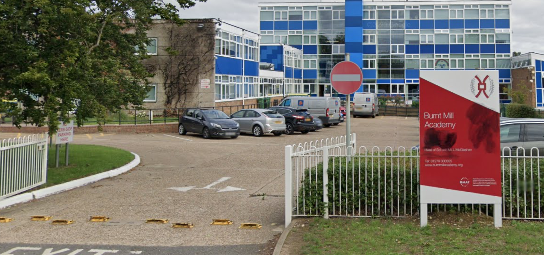 Dear Editor,

IT has recently come to my attention that Burnt Mill School is offering weapons training to school children. It is absolutely shocking that the school I used to attend is now grooming children for the military.
It is utterly obscene to train young people in handling weapons that are used to kill people.
There is no justification for giving 11-16 year old children firearms.

This has to stop.

Dr. Robert Vinten