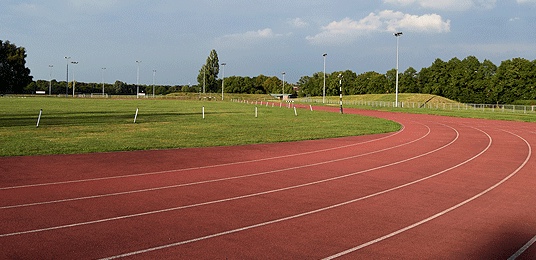 TWO Harlow athletes took part at Havering's season opener, The Bank Holiday Open in Romford. Both were making their debuts for Harlow, Manny Richards was competing at U13 level and Henry Wright at U17, both ran the 1500m.
Richards was in a mixed heat of Under 13 and U15 athletes and was not put off by this at all. Whilst he finished eighth his time of 5.28.68 minutes is not far away from the 5.20.00 minutes required to achieve national ranking and he will certainly make gains as the season unfolds.
Henry Wright was also in a large mixed field of U17 and U20 runners. He will have learnt a lot form his first race as he jostled to reach the front but then receded into the pack as more experienced runners took control. Nevertheless, he finished strongly for sixth on the track but the second U17 athlete home. His time was 4.52.79 minutes and like Richards he is not far from a time that will gain national recognition.
Harlow athletes are next in action on Saturday at the Sussex Festival of Athletics, in Crawley.