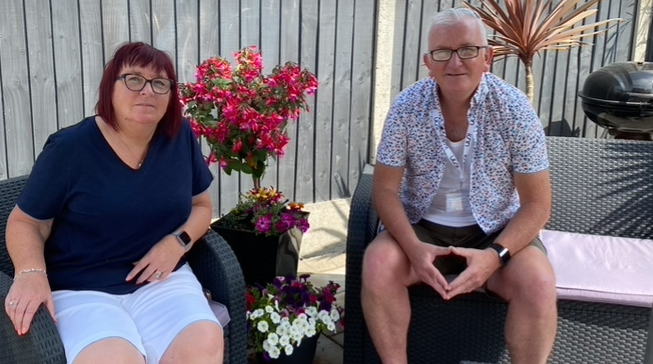 A HARLOW women is campaigning to raise awareness for a cancer charity that is in desperate need of funds.
Jill Aylott contracted a very rare cancer called Epithelioid Haemangioendothelioma (EHE).
Jill was indebted to all the treatment she received from the Royal Marsden Hospital in London.
However, she is very much aware that it is something of a cinderella charity that struggles to get funds.
So, Jill has teamed up with the Editor of YourHarlow, Michael Casey, who has pledged to run the London Landmarks Half Marathon on August 1st.
Michael said: "I am really happy to put in the miles to help Jill and this very worthwhile cause.
"Jill and her family have been fantastic through these difficult times.
"We hope all our readers will support this cause."
To donate please click link below.
https://www.justgiving.com/fundraising/michael-casey13
YH visited Jill to find out about how she battled cancer and more about the charity.