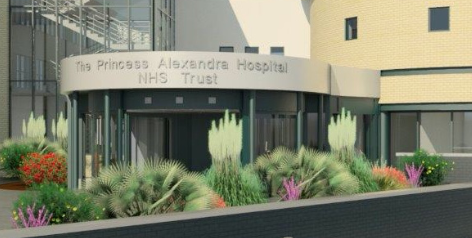 A DOCTOR who said a patient in Scotland sounded like a terrorist and showed pornographic images to colleagues is continuing to work in the profession in Harlow.
A report by the Dundee Courier detailed the complaints and the findings of a disciplinary board against Nikolay Tsvetanov.
The Courier also reported that the Medical Practitioners Tribunal Service (MPTS) found his behaviour brought the profession into "disrepute".
He escaped being struck off though and is registered as a locum with the agency ID Medical.
They reported that he has worked shifts in recent months at the Princess Alexandra Hospital in Harlow.
The full report can be found below.