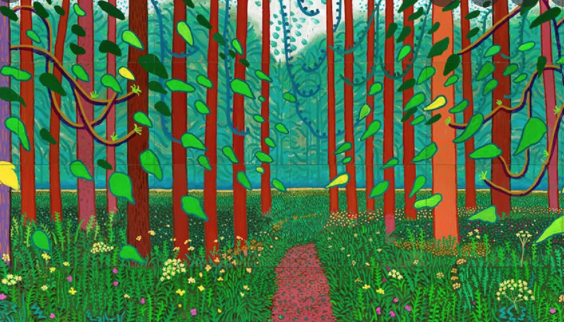 Thursday 12th August – 2.00pm to 3.30pm
The Arts Society, Harlow
Illustrated Monthly Lecture

(free tea or coffee from 1.15pm,
announcements from 1.50pm)
Guests welcome.
The Second Elizabethan Age:
British Art since 1952
Lecture by Frank Woodgate
World-renowned artists such as Henry Moore, Francis Bacon and David Hockney dominated the early part of this period, and more recently Antony Gormley, Damian Hurst and Tracey Emin have used a variety of media which can surprise and shock. Frank Woodgate will give an illustrated talk about how British art is at the forefront of the international avant-garde.
For more details, go to