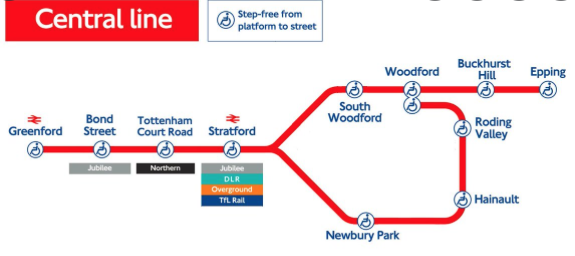 THE LEADER of the Harlow Labour Group has reacted with scepticism at the news that the Conservative-led council's actively considering a possible extension of the Central Line to Harlow.

Councillor Chris Vince said: "The Labour Party clearly welcomes any improved connectivity for Harlow, particularly anything that gets people out of their cars.
However, I have to wonder about the timing of this statement from the Tory administration particularly considering Transport for London haven't even been contacted.
The idea of extending the underground to Harlow is not a new one but one which TfL have never had much of an appetite for in the past.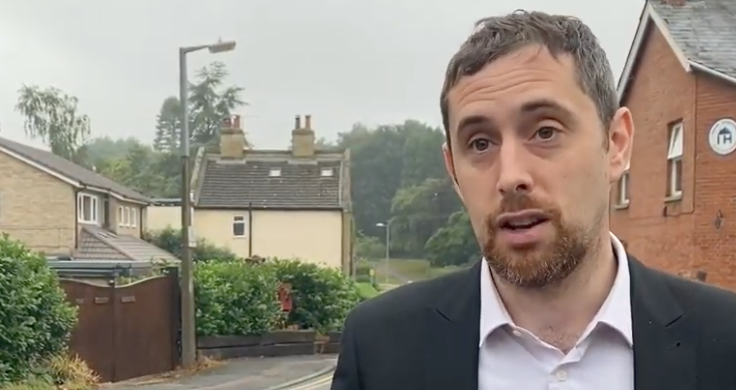 "This announcement, if you can even call it that, sounds like another bold statement with very little chance of coming to reality, which seems to be a pattern for this Tory regime.
"Perhaps they should be more focused on securing this new hospital they've spent years promising or on creating more employment opportunities for our towns young people.

"It also smacks of hypocrisy considering the way, while in opposition, they shamelessly ridiculed the late Danny Purton for wanting to create a sustainable transport system for our town. These included having discussions with Epping council about greater links to their existing underground station. 

"Fortunately the people of Harlow won't be fooled by empty statements and will remember the pledges that this administration has failed to keep".