HARLOW'S MP, Robert Halfon, has congratulated the many Harlow students who have received their GCSE and vocational results today.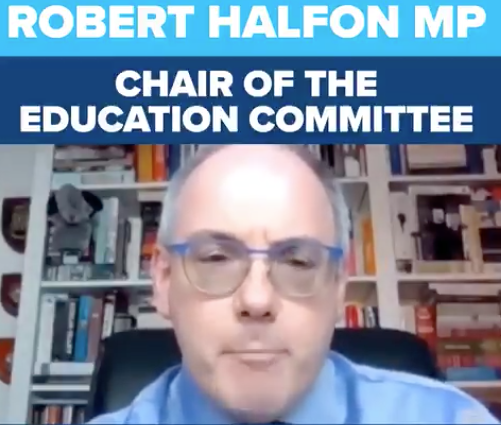 Mr Halfon said: "The past 18 months have been the most difficult of times for teachers, support staff and students. However, despite the lockdowns and immense challenges, headteachers, teachers, support staff and students have achieved incredible results across the board. These remarkable results are a tribute to their hard work.
"I would like to thank every teacher and member of support staff who has worked so hard to keep our young people learning and I would like to congratulate every student for their brilliant results.
"As MP for Harlow, I am so proud to see the amazing schools in our town on my weekly visits, their excellence has been proven true again today. I would like to wish every student the very best in their future endeavours and I look forward to continuing to work with our secondary schools to champion education."