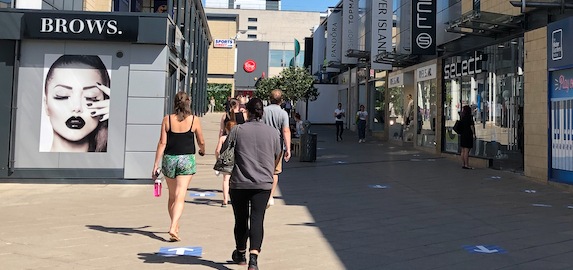 THE UK inflation rate fell to 2% in the year to July as the final coronavirus restrictions were removed reports the BBC.
The Consumer Prices Index (CPI) measure of inflation dipped from 2.5% in the year to June, the highest level for nearly three years, the Office for National Statistics (ONS) said.
The rate fell to the Bank of England's 2% inflation target, after being higher for two months in a row.
The dip in inflation was driven by price falls in clothing and footwear.
That "largely offset" price rises in transport, the ONS said.
For the full story, click below.