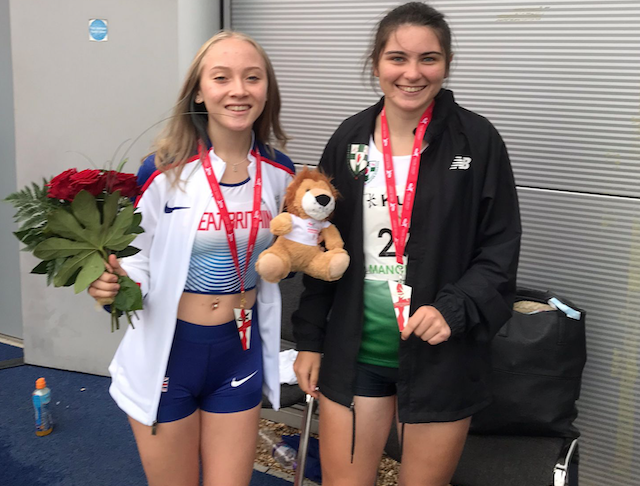 THERE was mixed news for Harlow athletes at the Manchester International on Wednesday.
Shemar Boldiszar was part of the senior 4 x 100m team that disappointingly was again disqualified from a competition.
Once more it was the final leg and an exchange outside of the takeover zone that cost the team.
There was better news for Bebe Jackson who won her 100m race in 14.58s, a fraction outside of her 14.30s personal best.
Boldiszar has one more event, in Cardiff, but Jackson's international commitments for the season are now complete and she can reflect upon an excellent first year of senior competition.