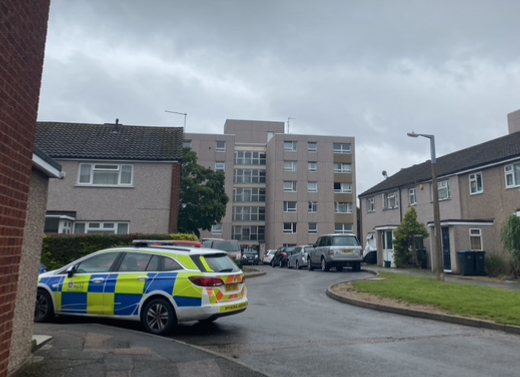 TWO people arrested on suspicion of murder after the death of a baby in Harlow have answered bail.
Essex Police has confirmed that they have been re-bailed until October 28th while they continue with their enquiries.
Essex Police are investigating the circumstances behind the death of a baby boy.
A 34-year-old man and a 30-year-old woman were arrested on Thursday 27 August 2020, on suspicion of murder.
Two people have since been re-bailed on a number of occasions.
Essex Police were called to an address in Joyners Field, Harlow, shortly before 10am on 19 August, with reports a baby had been taken ill.
Sadly, despite the best efforts of paramedics, he was pronounced dead.
A post mortem examination has been carried out, however further tests will be needed to help establish the cause of death.
The baby's death is being treated as suspicious and enquiries remain ongoing.