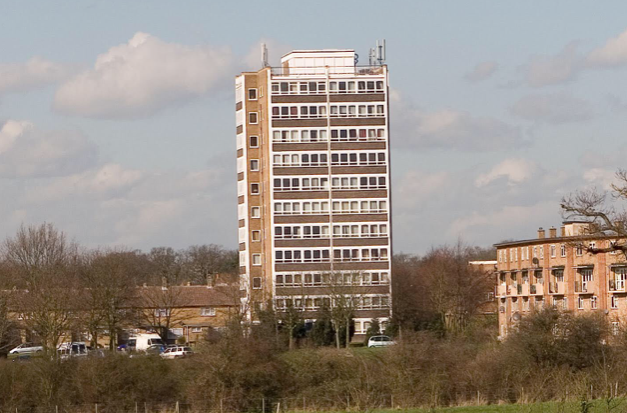 HARLOW Council is set to spend over £1m to enhance fire safety in three tower blocks in the town.
A report to next week's Cabinet meeting on 9 September 2021 recommends that £1,060,367 is approved for fire safety works at Pennymead, Netteswell and Spring Hills towers.
The works will include updating fire compartmentation between floors, in service ducts and ventilation systems, and replacing internal and front entrance fire doors because the standards have changed.
The works programme follows updated fire risk assessments carried out in the blocks and are subject to the necessary consultation with leaseholders.
Councillor Simon Carter, portfolio holder for housing, said: "The safety of residents in high rise blocks has always been the Council's principal priority as a landlord. Harlow was one of the first councils to publish its fire risk assessments on its website, even before the tragic fire in Grenfell Tower.
Our flats are inspected weekly by Housing staff and monthly by the fire services. Since the Grenfell fire, money has been put aside for ongoing major works to meet the latest and updated building safety guidance. This ensures that we can continue improving fire safety to reassure those living in our tower blocks."