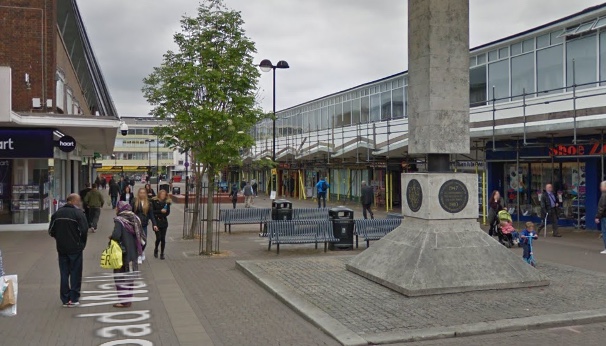 MORE than 8,700 chain stores closed in British High Streets, shopping centres and retail parks in the first six months of this year, research suggests.
That is an average of nearly 50 outlets a day as the impact of the pandemic and changing shopping habits continue to hit many towns and city centres reports the BBC.
But despite some high-profile retail failures, the number of closures has fallen compared with a year earlier.
City centres have suffered the worst, while retail parks are faring better.
The store closure figures were collected by the Local Data Company on behalf of accountancy firm PwC.
"After an acceleration in store closures last year couple with last minute Christmas tier restrictions and lockdowns extending into 2021, we might have expected a higher number of store closures this year," says Lisa Hooker, consumer markets lead at PwC.
She believes continued government support combined with resilient consumer spending has helped many operators weather the storm and survive the pandemic.
The Local Data Company tracked more than 200,000 stores operated by businesses with more five outlets across Great Britain. These include everything from retail and restaurants, to cafes, banks and gyms.

As the chart below shows, although 3,488 stores opened in the first six months of 2021 the closures were far greater. A total of 8,739 shops shut creating a net decline of 5,251 outlets – a huge number, but 750 less than this time last year.
For the full story click below.