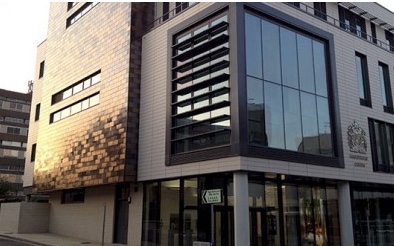 A HARLOW woman has been jailed for four months for an assault on two police officers.
Lisa Wenman, aged 39, of Rivermill, Harlow pled guilty at Chelmsford magistrates court to the following.
On August 29th, 2021 at Basildon assaulted two police officers acting in the exercise of their functions as such workers, by beating them.
Wenman was already the subject of suspended sentence after pleading guilty to two assaults and two thefts on August 17th.
The court report stated:
"Offence so serious because the offences were committed whilst subject to a community order and a suspended sentence order.
The assaults included biting and kicking and in relation to one police officer, the effect of the injury has had a wide reaching affect on other aspects of her life.