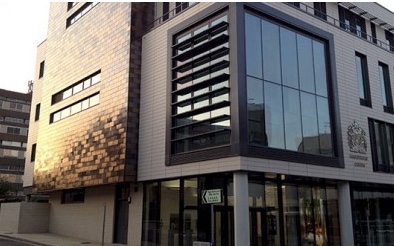 A HARLOW man has been banned after driving under the influence of drugs.
Gary Lamey, aged 48, of Ladyshot, Harlow pleaded guilty to the following.
On July 18th, 2020 at Ongar, drove a VW Golf motor vehicle, on a road, A414, when the proportion of a controlled drug, namely Benzoylecgonine (BZE, cocaine breakdown product), in your blood, namely greater than 200 micrograms of drug per litre of blood, exceeded the specified limit.
Lamey also drove whilst not having insurance.
He was fined £700.00 and banned for twelve months.