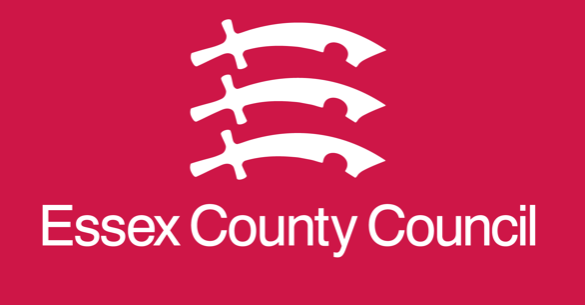 New leadership team focuses on issues which matter most to residents.
THE progress made by Essex County Council's new cabinet towards meeting the authority's key aims during its first 100 days in office is being celebrated. 
Following elections in May, council leader Cllr Kevin Bentley and the Cabinet agreed to focus on the themes of renewal, equality and ambition.
This included helping communities and businesses to not only recover from the Covid-19 pandemic but to thrive, now and in the future.
Significant progress has been made during the past few months to address issues that matter most to residents and business across the county.
This has seen a million square metres of the county's roads repaired, new roles created for young people, action to address climate change and much more.You can discover more about some of the key activity rolled out in those first 100 days in our video here: https://www.youtube.com/watch?v=r5wMDK93SCE
Examples of the key activities which have taken place over the first 100 days include:
Repairing over one million square metres of roads and 40,000 square metres of footpaths and cycleways
Creating over 600 new roles for unemployed young people aged 18-24 as part of the Government's Kickstart scheme
Delivering four BT broadband contracts under Superfast Essex programme for a further 12,000 premises
Starting construction of the West Mersea temporary defence barrier scheme
Launching a new £500,000 fund to support community action on climate change
Working with the Essex Climate Action Commission (ECAC) to develop and publish the 'Net Zero: Making Essex Carbon Neutral' report
Launching the Active Essex 'Find your Active campaign, supported by a £1.25 million fund
Launching Essex Pedal Power, a £2.7million community-based project being piloted in Clacton and Jaywick Sands
Launching the new Essex Care Technology Service to support people with care needs access and use the latest technology to help them to live as independently as possible
Announcing the Essex Education Task Force which will invest £1million in reading over the next 18 months, to support children and young people affected by the loss of learning during the Covid-19 pandemic
Piloting construction methods designed to deliver net-zero, future proof, inclusive school buildings