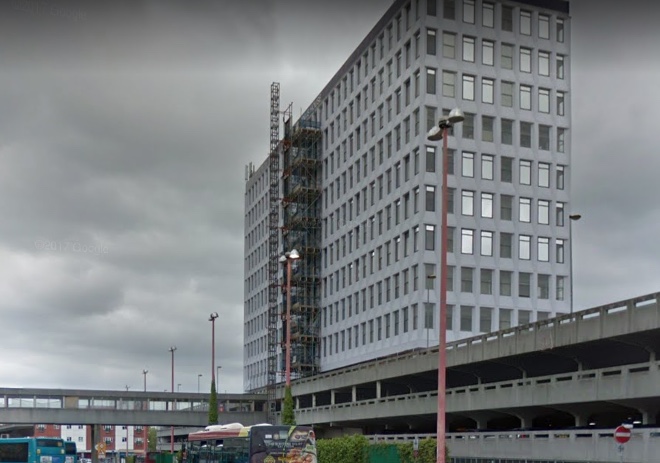 MEMBERS of Harlow Labour have expressed their outrage that the company that runs Terminus House is one of sth main sponsors of the Harlow Town Centre Awards.
There are 14 award categories varying from Retailer of the Year, Community & Voluntary Organisation or Project of the Year to Employee of the Year.
A variety of companies across Harlow have agreed to sponsor the awards including Cardidon Property.
However, Labour members have slammed the decision.
Shadow Cabinet member, Tony Durcan said: "This is another example of the local Tories knowing the cost of everything and the value of nothing.
"It's shameful that they are taking money from this company for town awards.

"The current Tory run council yet again has ignored the poor standards of this company.

"This causes a huge dark shadow over these meaningful awards and I would ask them to reflect and find a more suitable sponsor.

"The shortsightedness of the Tories over this decision will only reenforce the attitude they take anything from anyone without understand the impact and effect. Really poor choice "
A spokesperson for Harlow Council has responded. They said: "The awards will be a celebration of the businesses and people who have worked hard to keep the town centre going in some of the most challenging times our community has faced during the last 18 months.
Sponsorship of the event was open to all businesses. Eleven different businesses and organisations are involved in supporting this year's awards.
This support helps to reduce the cost of the organising and hosting the awards.
As part of the regeneration and renewal of the town centre, it is important to actively engage with all building, landowners and businesses to ensure that we deliver and do not hit the road block of no communication.
This approach is the best way to deliver on the primary ambition for the town centre to be a hub for the community that everyone can share a renewed sense of pride in."