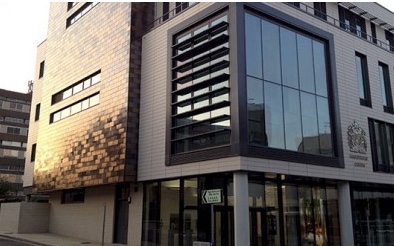 A HARLOW man has been found guilty of driving under the influence of drugs.
Reshpal Manku, aged 48. of The Chase, Newhall, Harlow was found guilty of the following at Chelmsford magistrates court.
On January 31st, 2020 on Halling Hill in Harlow drove a Mercedes Vito when the proportion of a controlled drug, namely Benzoylecgonine (BZE), in your blood, namely not less than 96 micrograms of analyte per litre of blood, exceeded the specified limit.
Manku was fined £920 and banned from driving for twelve months.