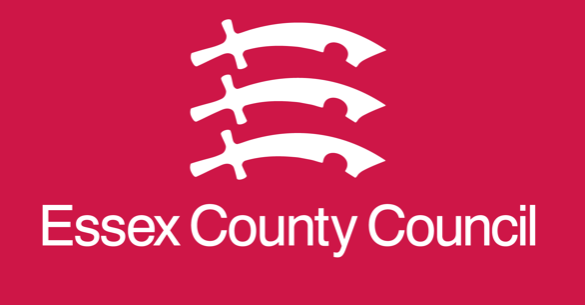 AMBITIOUS plans which promise to shape Essex for years to come have been approved by Essex County Council.
Everyone's Essex is the Council's plan for levelling up the county from now until 2025.
The new Cabinet at Essex County Council has placed levelling up at the heart of its agenda as the county recovers from the pandemic and builds for the future.
Everyone's Essex sets out twenty commitments which aim to deliver this agenda and improve the lives of the people of Essex.
The plan develops the themes and key pillars of activity the Leader of Essex County Council, Cllr Kevin Bentley, set out during the first 100 days of office: Economy, Environment, Health and Family.
These include addressing unemployment in Essex, which is the highest it's been for 30 years, by building people's skills as well as working closer with Essex businesses to reduce the barriers for disadvantaged groups.
Health inequalities will also be tackled by addressing the conditions that create poor health such as inadequate housing, poverty, economic insecurity, and low skills.
Another goal is halving Essex's greenhouse gas emissions over the next ten years, meaning the County can become carbon neutral by 2050, through speeding up the shift to greener housing, transport and energy.
Cllr Bentley said: "We have come through the most extraordinary eighteen months. We've been tested to the limit but have risen to the challenge. We've seen just what we're capable of achieving if collectively we work together to support one another.
"The next challenges are clear – we must be bold in our ambition to renew parts of the county that have suffered through the pandemic, and ensure that no-one is left behind by being rigorous in our commitment to equality.
"I am determined that in Essex we can build a better future. The task is huge – but we shouldn't be daunted by its scale. We are Essex, and we will build back better."