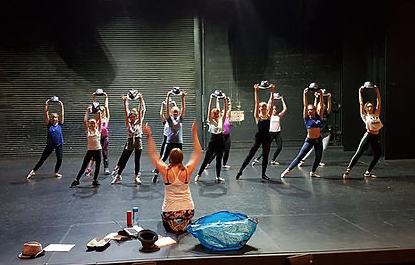 AND they are back! Introducing Harlow Ballet Association's Autumn Gala. After missing three productions since March 2020, the Harlow Ballet is ready to do what they do best – perform in front of a live audience on Harlow Playhouse stage. 
A spokesperson said: "Our programme includes the choreographic competition, excerpts from famous classical ballets, stage debuts from new dancers, and a piece performed by our youngest students. Expect beautiful costumes, attention to detail, and professional production values.
"Our school includes a wide range of diverse individuals enjoying dance and performing. Come and be inspired by our talent right on your doorstep.
Harlow Ballet promotes aspiring dancers of today and tomorrow. 
For more details, go to