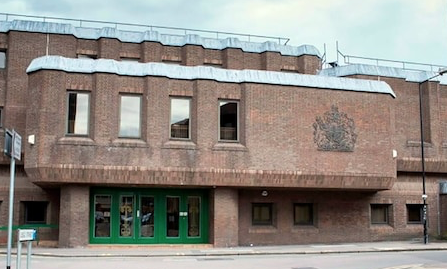 A HARLOW man is set to stand trial over an accusation of drug dealing.
Mitchell Shaves, aged 20, of Glebelands, Harlow has been charged with the following.
On January 10th, 2020 in Harlow, you were concerned in the supplying of of cannabis, a controlled drug of class B, to others in contravention of section 4(1) of the Misuse of Drugs Act 1971.
Shaves has been sent for trial on November 4th, 2021 at Chelmsford Crown Court.