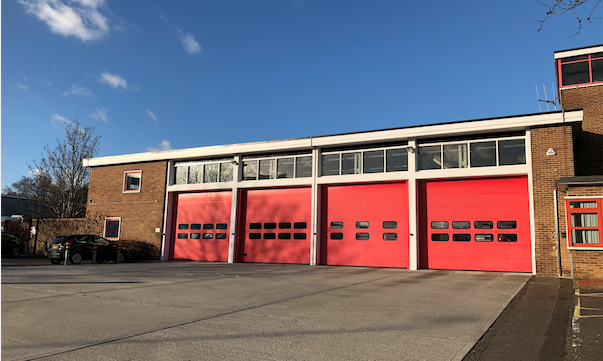 ESSEX Firefighters were called to a fire in Harlow on Tuesday morning, when a candle caused a bin to set alight in a fourth-storey flat reports the Essex Fire and Rescue Service.
Automatic smoke alarms alerted crews to a fire in a block of flats on Edinburgh Way at 10:23am. On arrival, firefighters confirmed that the fire was caused by a candle which had been extinguished but had not cooled down before it was discarded into a bin.
The woman had left the flat to take her rubbish out when she heard the alarm going off. Fortunately, the sprinkler system extinguished the fire and damage to the property was minimal, with just a small scald mark left on the wall.
Crew Manager, Jonathan Allen, Harlow Fire Station, said:
"This incident shows how important it is to make sure candles are fully cooled before disposing of them.
"This week is National Candle Safety week, and with winter around the corner, people will be using candles more. We encourage you to take a look at all of our safety advice to make sure candles set the mood, not a fire."
Residents followed the building's stay-put policy, meaning nobody was evacuated.

Crews confirmed that the fire was out by 10:50am.