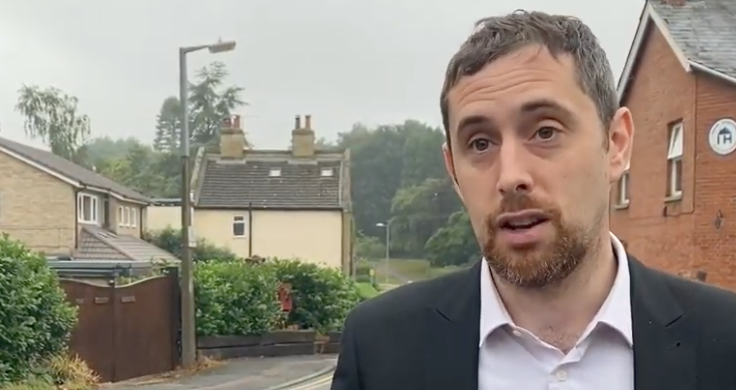 THE LEADER of the Harlow Labour group has continued to our pressure on the ruling Conservatives at Harlow Council over their pledge to cut council tax "immediately.
Cllr Chris Vince said: "In the lead up to May's elections, Harlow Conservatives "set out their plan to cut district Council Tax immediately", following what they called "an urgent review". They maintained this was something that would be done "from day one".
Well on Day 164 they delivered nothing more than an excuse and a deflection.

This audit would have no effect on the lowering of Council Tax anyway – but surely if Councillor Perrin and the Conservatives were comfortable enough to say that they would cut our Council Tax immediately, in all of their promises in their campaign material, then they would have been aware of this and made a plan for it. I didn't see any caveats, did you?
As Cllr Danvers said in a recent full council meeting, all council accounts are up to date and in good order and just awaiting sign off from the external auditors. It is worth noting that in recent years the council has changed auditors and the new auditors have slightly different working practises which is part of the delay. I would like to take a moment to thank all of the staff who worked to get those accounts ready for audit – I hope they know their hard work is appreciated, although they may feel demoralised by Councillor Perrin's comments now.
It is perhaps not surprising that the Conservative administration are on the defensive about Council Tax now. But we did warn them – we told them cutting Council Tax wasn't feasible without cutting our services in Harlow. Of course, now campaign promises haven't been delivered, the easy thing for the Conservatives to do is to blame Labour – a common theme unless they want to take credit for what we achieved in office.
It's also worth emphasising, the majority of our Council Tax goes to Conservative run Essex County Council, and the Police, Fire and Crime Commissioner, and typically the only time you won't see a Council Tax rise with them is in an election year. In fact, the truth of the matter is while on average only 17p per pound goes back into Harlow District Council, Essex County Council has raised Council Tax over the past five years by over £200.
So was the Conservative campaign based on mistruth or incompetence? Only they will know. What is clear to everyone is the Harlow Conservatives promised a cut in council tax by day one. They have failed to deliver.