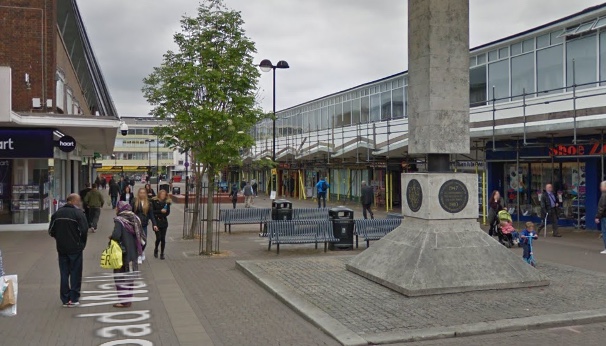 BUSINESSES in Essex are invited to a free event aimed at helping High Streets and Town Centres build back better following the Covid-19 pandemic.
The Essex County Council High Street Business Summit will take place at Hylands House, Chelmsford on 24 November from 10am-4pm.
The summit – the first of its kind organised by Essex County Council (ECC) – will feature a range of different speakers, breakout sessions, panel discussions and the chance to network.

Attendees will include industry experts, including retailers, members of the hospitality and leisure sector, private investors and politicians.
The event will provide a key opportunity to express concerns and gain insider knowledge from an expert panel of guest speakers, including members of ECC's Cabinet and senior officers.
Cllr Lesley Wagland, Cabinet Member for Economic Renewal, Infrastructure and Planning at Essex County Council, commented: "The High Street Business Summit will be instrumental in guiding Essex businesses and promoting growth and ambition.
"High streets have been hit the hardest during the pandemic, and we want the summit to be an opportunity for our business communities and partners to come together and gain valuable advice on future growth and deliver on our priorities of renewal, ambition and equality."
Tickets can be booked online. In-person tickets will be in high demand and will be distributed on a first come, first served basis. If you are unable to attend in person, the online booking form has the option to register for a virtual link.