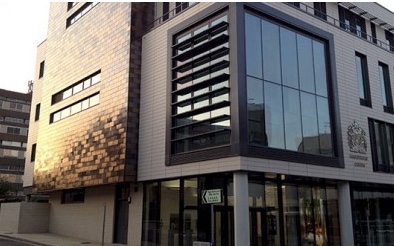 A HARLOW man faces trial after being charged with assault.
Ben Jacobs, aged 28, Templefields House, River Way, Harlow was charged with the following.
On October 2nd, 2021, assaulted a woman by beating her.
Jacobs has been remanded in custody until his next appearance at Colchester magistrates court on November 8th, 2021.