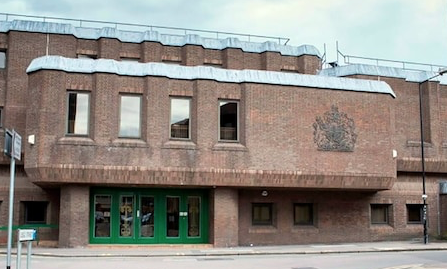 A CHURCH Langley man has pleaded guilty to a malicious wounding.
Christian Hawkins, aged 28, of Chamberlain Close, Harlow made the plea to the following at Chelmsford magistrates court.
On January 25th, 2021, at Church Langley, Harlow, unlawfully and maliciously wounded a person.
Hawkins will be sentenced at Chelmsford Crown Court on November 22nd, 2021.