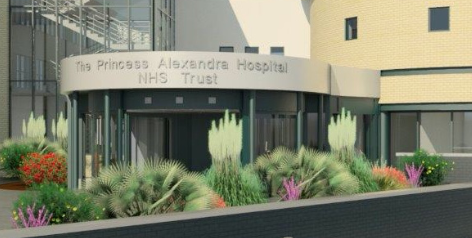 A HARLOW man has been charged with assaulting two nurses at Princess Alexandra Hospital in Harlow.
Peter Day, aged 67, of Seymours, Harlow has been charged with the following.
On April 17th, 2021 at Princess Alexandra Hospital, Hamstel Road, Harlow assaulted emergency worker a nurse, acting in the exercise of her functions as such a worker (x2).
Day has been remanded on unconditional bail until November 12th at Southend magistrates court.