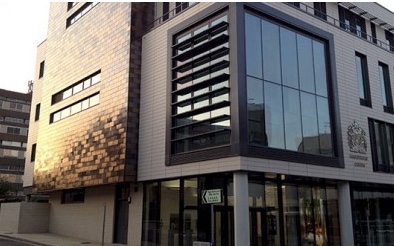 AN application to seize up to £50,000 from a Harlow resident has been made at court.
The defendant is George Bryan, aged 49, of Church End, Katherines, Harlow.
As application was made at Chelmsford magistrates court to seize between £30,000 to £50,000.
In accordance with section 298 of the Proceeds of Crime Act 2002.
The case has been adjourned until January 18th, 2022 at Colchester Magistrates Court.