THE leader of Harlow Labour has criticised local MP Robert Halfon over mental health provision in schools.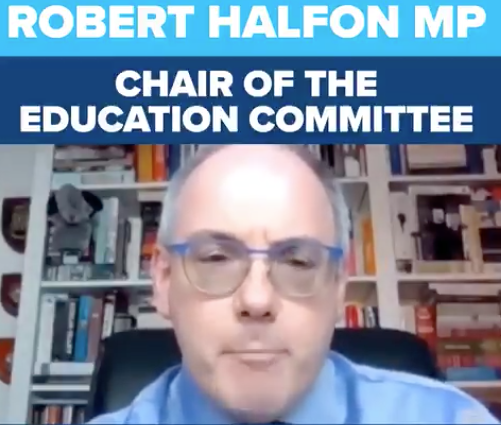 Councillor Chris Vince said: "Whenever the MP for Harlow comments on education I try to resist every urge to respond, but once again his lack of experience in the field of education is so glaringly obvious, I felt I had to.

"First of all, Mr Halfon speaks as though there were no mental health issues in our country's schools before the pandemic. This couldn't be further from the truth. Anyone who has worked in a school will know how the pressure and stress off exams and unrealistic targets manifest in tears and emotional outbursts.  Now the issue of exam stress is not a new one but with more and more pressure being put on schools to get higher grades by the government it is certainly something that is getting worse.

"Mr Halfon also states that children shouldn't be just doing 'an extra couple of hours of algebra'.  Ironic considering under his government we have seen a narrowing of curriculum resulting in a lesser focus on those subjects related to the arts, and children being forced to do more and more hours of Maths.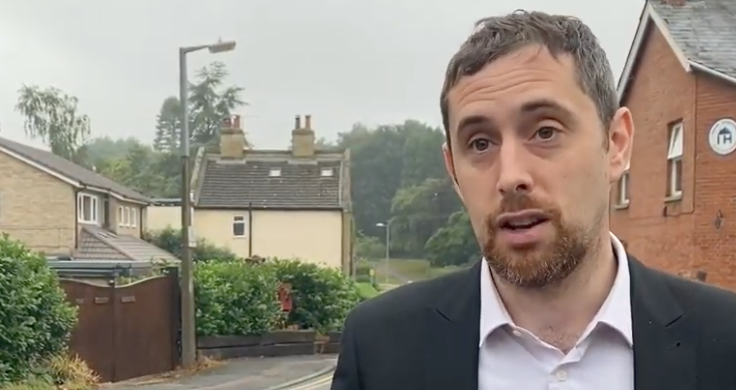 As a former Maths teacher myself, even I think they need to do a range of subjects and not just focus on Maths and English.  Strange that Mr Halfon suddenly sees the value of providing subjects outside of Maths to overall academic attainment, after all, where was
"Mr Halfon when his colleague Mr Gove implemented an ideological agenda into our schools which narrowed what subjects students were doing? That's right, once again he was towing the party line.
Through proposing that the time spent on sports, music and drama be provided by extending the school day through civil society organisations, Mr Halfon is continuing to propose that charities plug the holes that his government has created. Where does it end? 

"It is Mr Halfon's government that have had 11 years to tackle the inequality in mental health services.  Over that time provision has got worse not better – not only in our schools but for our society as a whole.

"It seems that Mr Halfon is echoing the Labour shadow education secretary Kate Green MP's proposals from the recent Labour Party conference – it is of course right to say that young people do need better mental health provision in schools. However, Kate Green MP took this further and also recognised the need to provide students with a more rounded curriculum. 

"This generation have been badly let down by the Conservative government, experiencing a narrowed curriculum and mounting pressure, however it doesn't have to be this way. 
"The next Labour government will invest in young people's mental health and ensure young people truly have the best opportunities to succeed doing the subjects that they can most excel in".