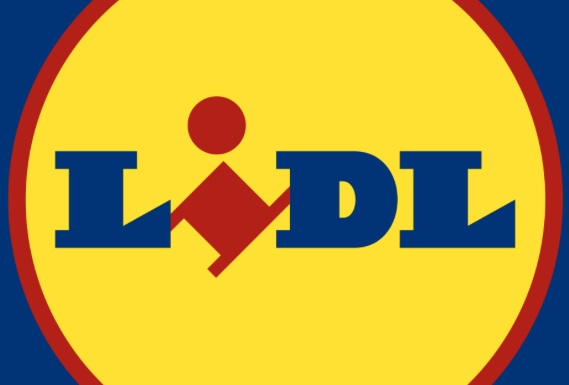 LIDL has announced pay rises from March next year, which it says will make it the UK's highest-paying supermarket reports the BBC.
It will increase its minimum pay for employees outside London to £10.10 an hour, with rates of up to £11.40 for more experienced workers.
Higher rates will apply in the capital, the supermarket said.
It added that the increase recognised "the hard work and dedication of frontline colleagues during the last 18 months of the pandemic".
Earlier this year, Morrisons became the first UK supermarket to pay at least £10 an hour.
"Entry-level wages will increase from £9.50 to £10.10 an hour outside of London and £10.85 to £11.30 within the M25 from March 2022, with colleagues earning up to £11.40 and £12.25 respectively, depending on length of service," Lidl said.
It comes after official figures on Tuesday suggested that employers are continuing to struggle to fill roles, affecting the hospitality and retail sectors in particular.
Job vacancies hit a fresh record high of 1.17 million in October – almost 400,000 higher than before the pandemic.