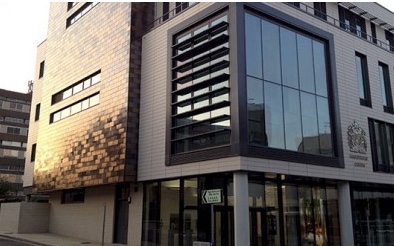 A HARLOW man has pleaded guilty to possession of cannabis.
Jordan Reilly, aged 20, of The Stow, Harlow pled to the following at Chelmsford magistrates court.
On July 8th, 2020 at Harlow had in your possession a quantity of cannabis, a controlled drug of class B in contravention of section 5(1) of the Misuse of Drugs Act 1971.
Reilly was fined £225.00