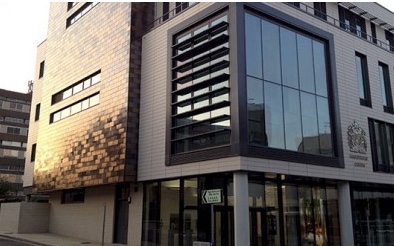 A HARLOW man has been banned for driving under the influence of drugs.
Jay Michaelson, aged 25, of The Stow, Harlow pled guilty at Chelmsford magistrates court to the following.
On April 14th, 2021, at Harlow drove a Nissan Qashqai in Little Brays, when the proportion of a controlled drug, namely Benzoylecgonine, in your blood, namely not less than 800 micrograms of drug per litre of blood, exceeded the specified limit.
Michaelson was fined £255.00 and banned for twelve months.