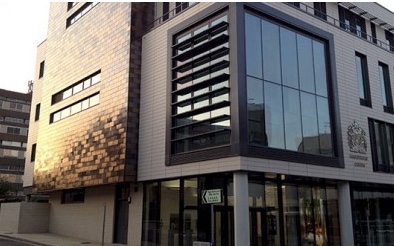 A HARLOW man has avoided a driving ban after informing the court his drink was laced.
Leon Hunter, aged 51, of Seymours, Harlow had been charged as follows.
On August 22nd, at Harlow drove an Audi motor vehicle, on the A414, when the proportion of a controlled drug, namely Methylenedioxymethamphetamine (MDMA), in your blood, namely 18g/L, exceeded the specified limit
But Chelmsford magistrates court heard that Hunter's "drink was laced".
He was discharged conditionally for six months and fined £127.00