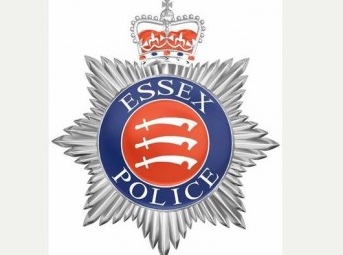 FIGURES have revealed the number of domestic abuse-related crimes in England and Wales rose by 6% in the year ending March 2021, according to the ONS.
In a new report collating data on domestic abuse from a range of different organisations, the ONS also reported a 22% increase in calls to the National Domestic Abuse Helpline in England reports Sky News.
It found that 7% of women aged 16 to 74 – 1.6 million – suffered domestic abuse in the year ending March 2020.
It also found 3% of women in that age category experienced sexual assault or attempted sexual assault and 5% experience stalking.
Of those who had recently experienced harassment, 89% felt "very or fairly unsafe" being out alone at night.
Meghan Elkin, joint head of the ONS Centre for Crime and Justice, said: "Our research finds that the effect of these crimes on women and girls is significant and often long-lasting. It is a problem which is regrettably not going away."