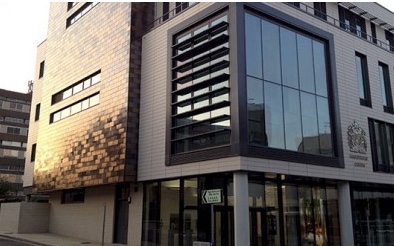 A HARLOW doctor has been charged with forging a prescription.
Dr Nathan Sandles, aged 39, of Hodgson Way, Harlow has been charged with the following.
Between February 21st 2020 and July 24th, 2020 in Harlow used an instrument for a scheduled drug namely a prescription, which was and which you knew or believed to be false, with the intention of inducing two individuals to accept it as genuine and by reason of so accepting it to do or not to do some act to his own or another person's prejudice, by obtaining controlled drugs for his own use, whilst using another persons details.
Contrary to sections 3 and 6 of the Forgery and Counterfeiting Act 1981.
The case has been adjourned until December 20th at Chelmsford Magistrates Court.
Reason: for plea.