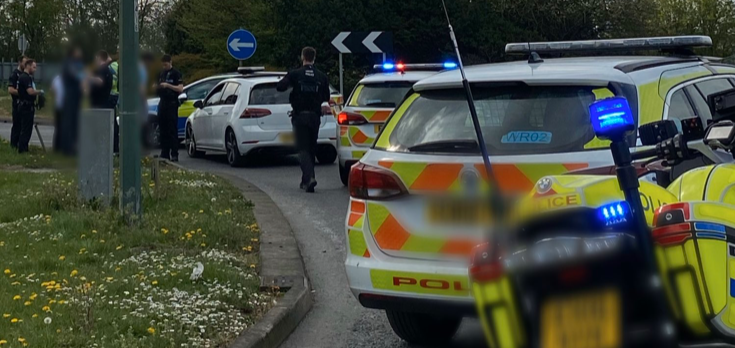 DURING October, with your help, Essex Police prosecuted 14 drivers for driving offences, helping us keep Essex roads a safer place for all road users.
The courts imposed over £3,500 of fines and 52 points were issued to 14 drivers who were captured on your dash cams and your footage was uploaded to the "Extra Eyes" portal, helping us to tackle dangerous and inconsiderate road users.
Fines ranged from £60 up to £440, and each driver was issued with 3 or 5 points.
When confronted with the video evidence, nine drivers pleaded guilty to poor or dangerous driving incidents.
Essex Police's Adam Pipe, Head of Roads Policing said: "We all share the roads.
"We use them each day to carry out journeys we need to make; drive to work, drop children off at school and do the weekly shop.
"Our job is to make roads in Essex the safest they can be for everyone and anyone can help us to tackle poor and dangerous driving by becoming our "Extra Eyes".
"It doesn't take a police officer to know when someone is driving in a dangerous manner, every driver can make that judgement, but they're the people we want to know about.
"To help us reduce deaths and serious injuries on roads in Essex, I would encourage the public to help us achieve that."
Visit Extra Eyes and see how you can help make roads in Essex safer.