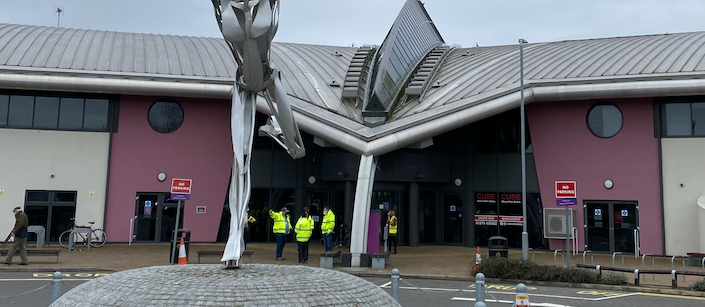 PEOPLE aged 40 and over in England can now book their booster jab for three months after their second dose reports the BBC.

The latest expansion means another seven million people can book their top-up jab amid continuing concerns over the new Omicron variant.

NHS chief executive Amanda Pritchard said the vaccine rollout was continuing "at speed" in the run up to Christmas.

The booking system will open to people a month in advance – two months (61 days) after their second dose.
People in high risk groups in England are also now able to book.

The announcement comes exactly a year after Coventry-based grandmother Margaret Keenan became the first person in the world to be given a Covid jab – the Pfizer-BioNTech vaccine – outside of a clinical trial.

Since then, the NHS in England has delivered almost 100 million jabs – first and second doses, and boosters.

All UK adults are to be offered a Covid booster, and 12 to 15-year-olds will be able to have a second primary dose.
The NHS in England, Wales and Scotland have said all adults will be offered a booster by the end of January – although their appointment may be later than that.
Some people aged 40 and over have already been invited for their top-up, but the latest change means they can now book the appointment themselves.

Booster jabs were originally offered to the over-50s, front-line medical staff and people with health conditions that put them at greater risk. Last month the rollout was widened to include the over-40s.

The programme is being vastly expanded due to the threat of the Omicron variant, which early data suggests spreads more easily than the current dominant variant Delta.