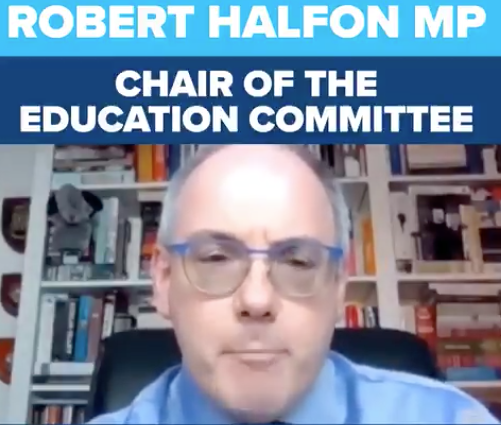 HARLOW'S MP, Robert Halfon, is today supporting a bid for a new law to universally screen all primary school students for dyslexia and provide better teaching and support for those with dyslexia.
The Bill is being proposed in Parliament by Matt Hancock MP, who was diagnosed with dyslexia at University. It is believed that only about one in five children are correctly diagnosed at school meaning many students are not receiving the support they should be entitled to.
The move would require the education department to screen all children before they leave primary school to allow them to be properly supported, including with specialist equipment and extra time in exams.
Commenting on his support for the Bill, Mr Halfon said: "I am very pleased to be supporting this new Bill in Parliament because there are too many young people who are not receiving the support they should be. By universally screening every primary school child for dyslexia we could ensure that every young person with dyslexia has access to specialist equipment and better teaching to enable them to climb the education ladder of opportunity.
"I have worked hard in Parliament to champion education and apprenticeships and this is one area in which more must be done. I understand that the Government is likely to back the Bill which significantly improves the chances of the measures being put into law. I will continue to do all I can to extend the education ladder of opportunity to every young person."