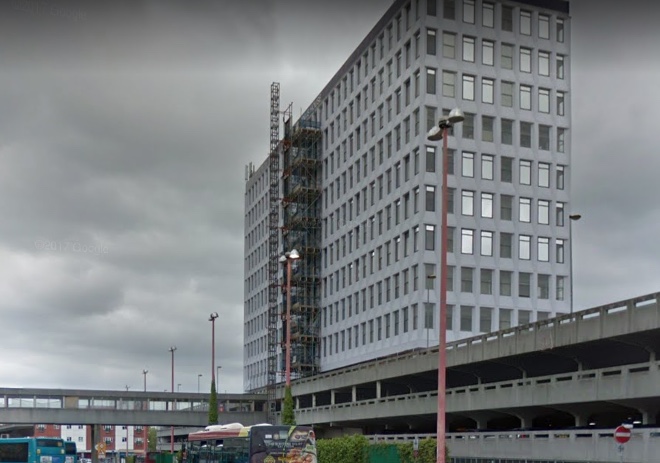 THE number of homeless people could surge this winter because protections put in place amid Covid have ended, it is warned.
Research by charity Shelter suggests more than 274,000 people are currently homeless in England.
Outside of London, Harlow has one of the highest rates of homelessness, the figures showed.
The report states that there are 639 people homeless in Harlow. However, of those, the reports goes on to detail that four are sleeping on the streets
The government said tackling homelessness was an "absolute priority".
Shelter found there were 126,000 children among the figure.
The government's Everyone In scheme was launched in March 2020 and has provided more than 37,000 rough sleepers with a place to stay during the pandemic.
The charity says now Covid protection schemes have finished, it has been flooded with calls.
In London, one in 53 people is now homeless and in Luton it is one in 66 people, the charity says.
Including rough sleepers and people living in temporary accommodation, figures show one in every 206 people in England do not have a home.
Outside of London, the 10 places with the highest rate of homelessness alongside Luton were: Brighton and Hover; Manchester; Milton Keynes; Birmingham; Harlow; Epsom and Ewell; Basildon; Dartford and Hastings. 
Shelter's chief executive Polly Neate said: "We predicted the pandemic would trigger a rising tide of evictions and our services are starting to see the reality of this now.
"We're flooded with calls from families and people of all ages who are homeless or on the verge of losing their home."
The end of Covid protections such as the 'Everyone In' scheme, eviction ban and a universal credit boost, alongside winter pressures and rising living costs, could mean thousands more vulnerable people are at risk, the charity says.
Shelter's figures show that 2,700 people are sleeping rough on any given night, with nearly 15,000 single people in direct access hostels and nearly 250,000 people living in temporary accommodation – most of whom are families.
Polly Neate continued: "It is shameful that 274,000 people are without a home, and with Covid protections now gone thousands more will be joining them. A shoddy hostel room or a freezing cold doorway is no place to wake up on Christmas morning, but sadly so many people will."
A Department for Levelling Up, Housing and Communities spokesman said: "Tackling homelessness is an absolute priority for this Government which is why we have committed more than £2bn in funding over the next three years.
"On top of that we're providing £375m this year to prevent homelessness and have given councils in England £65m to support people in rent arrears."