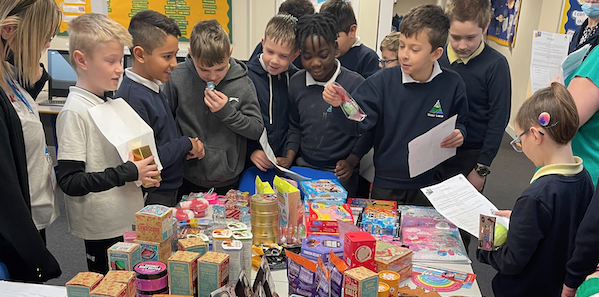 THE Elves come to Water Lane Primary Academy to set up their "Elfridges" pop-up shop.
Children had the opportunity to come out of class and choose gifts for their families and friends, which they then wrapped up and will take home at the end of that week.
This is organised by the amazing members of their PTA, Friends of Water Lane, who take the time to tally up all the gift selections and then go out and purchase an array of gifts.
The children really enjoyed choosing their own presents and then wrapping them up."