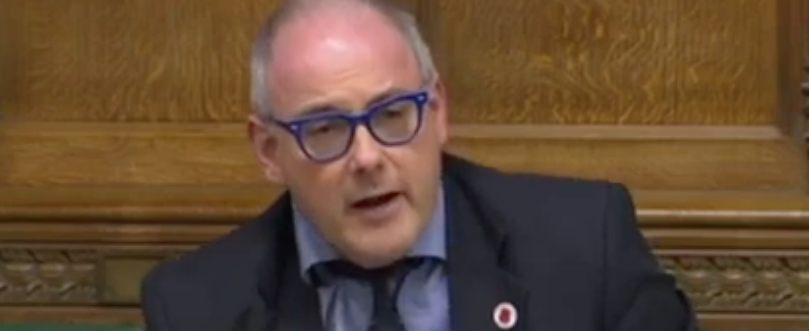 HARLOW MP Robert Halfon is battling to prevent schools closing in January.
Mr Halfon, won is also chair of the Commons' education select committee asked the government why there was not an army of retired teachers ready to support schools during the pandemic.
In an urgent question in the House of Commons today (Wednesday December 15) he said that "despite government assurances it seems to me we are moving sadly towards de facto school closures".
He added: "Despite the heroic efforts of teachers and support staff" during the pandemic the "four horsemen of the educational apocalypse have been galloping towards our young people".
The select committee chair also highlighted the issues of "ghost children" who had not returned to school rolls, mental health problems among young people, the attainment gap and a rise in safeguarding hazards.
"The government has stated they want to keep schools open but what is the plan in order to do so – what measures are being taken to ensure that should educational staff be required to isolate there is a network of supply teachers able to step in?"
Mr Halfon also asked whether additional funding was being made available to ensure adequate ventilation in schools.
Skills minister Alex Burghart said the government was "absolutely clear" that the best place for pupils was in school with face-to-face teaching and added that the DfE had a "range of work underway in response to this fast-moving situation".
He said he believed there were 14 hospitalisations from Omicron and the rate of case doubling was every two days and that "to deal with this" the DfE was focused on testing, vaccination, ventilation and hygiene.
Mr Burghart said the DfE had recommended that at the start of next term all secondary pupils would be tested for Covid with flexibility about when schools returned and additional funding to ensure the testing was available.
And he said 99 per cent of schools had received a CO2 monitor and that schools were running "comprehensive" hygiene programmes.