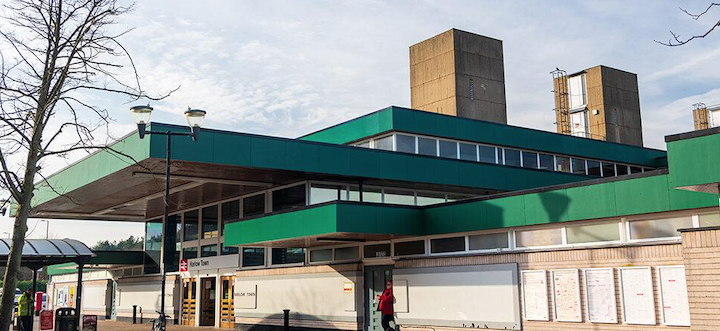 REGULATED rail fares in England will rise by 3.8% from March, in the biggest increase for nine years reports the BBC.
These regulated prices make up about half of fares and include season tickets on most commuter routes.
Increases are normally implemented on the first working day of every year, but have been delayed until March since 2020 due to the coronavirus pandemic.
The fare rises are based on the Retail Prices Index (RPI) measure of inflation in July.
This time, the government says it will not increase fares by the normal formula of RPI plus 1%, which it used this year when fares went up by 2.6%.
Fares for rail services in Northern Ireland are set by state-owned operator Translink, which does not use RPI. The Scottish Government has not announced its plan for 2022. Wales usually matches changes made in England.
A Welsh government spokesperson said: "We are committed to increasing public transport use in Wales and competitively-priced fares are an important way to do this. We are considering the options available to us."
Rail minister Chris Heaton-Harris said: "[This] strikes a fair balance, ensuring we can continue to invest record amounts into a more modern, reliable railway, ease the burden on taxpayers and protect passengers from the highest RPI in years.
"Delaying the changes until March 2022 offers people the chance to save money by renewing their fares at last year's price."
Operators are generally expected to match these rises for unregulated fares, although they have been hit hard by the cost of lower passenger numbers during the pandemic.