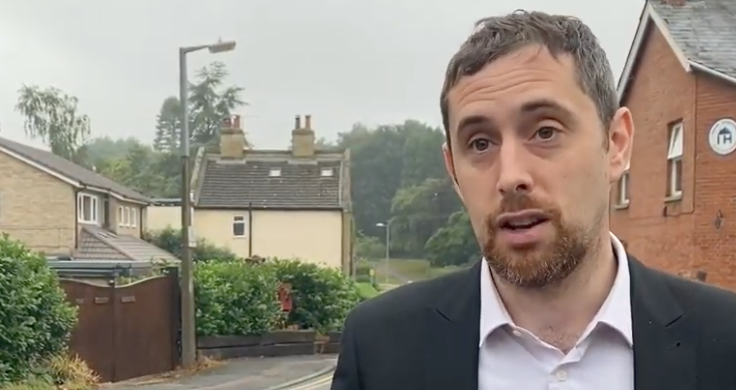 THE leader of the Harlow Labour group has responded to the promises and pledges made by the Conservative leader of Harlow Council cllr Russell Perrin.
Councillor Chris Vince said: "More questions than answers from Harlow Council leader  The Conservative administration are trapped in a quandary of their own making. 
"On the one hand they need to make good on an election pledge to cut council tax – albeit a year later than promised – and on the other hand they need to balance the books. They claim not to be making any cuts to discretionary services, (Harlow District Council funds Pets' Corner, The Playhouse, Parndon Wood Nature Reserve, to name but a few) but even if they only freeze council tax for just a three year period, it will create a black hole of almost £1m in council funding.
Where will the money to cut council tax come from? Is it any wonder that members of my group fear privatisation of services or staffing cuts? There doesn't seem to be a lot of other options. 
Once again, Russell Perrin, the leader of Harlow Council's Conservative administration's only answer is to talk about the need to be more commercially savvy. He fails to recognise that Harlow Council already works with other councils in some key areas including in our auditing capacity. If he is suggesting sharing other services such as HR, which he mentions in his interview to YourHarlow, would this mean staffing cuts?
As I have stated previously, the sort of cuts to council tax that the Tories on Harlow District Council can effect will be small, as the council only takes 15% of the overall council tax, with the majority of it going to the Conservative Essex County Council and the Conservative Police Fire and Crime Commissioner.  
We can only hope that some of the Conservative Councillors who are also County Councillors will look at similar cuts to the county council element of the council tax bill.  Otherwise they could end up looking a little hypocritical.  Councillor Perrin once again stated that we cannot always rely on government grant.  Why?  What does he know that the rest of us don't?  Local government has already faced massive cuts to their finances caused by this Conservative government's austerity drive.  
Are councils like Harlow's under further threat from Boris Johnson's government?  If that's the case, then is this really the time to decrease our only guaranteed revenue stream – council tax?  When leading the council, The Labour Party only ever raised council tax in line with inflation.  
Our increase in council tax was always far outweighed by the increases imposed by the Conservative run County Council and Conservative PFCC – a fact conveniently left out of any of their literature.  The Harlow Conservative led Council has no real meat on the bones as to how they are going to make up for this shortfall, and will leave Harlow with an uncertain future.  
"But it doesn't have to be like this.  There is another way.  Labour will invest in our town, our vital services, and ensure the long term financial security of our town, without the need to mislead people with false promises along the way".