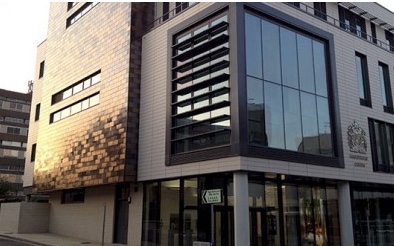 A HARLOW man has escaped jail after making threatening phone calls.
Paul Lyons, aged 45, of Church End, Katherines, Harlow, pleaded guilty at Chelmsford magistrates court to the following.

On July 18th, 2021 at Harlow sent to another an electronic communication, namely a voice message which conveyed a threat for the purpose of causing distress or anxiety to the recipient or to any other person to whom you intended that it or its contents or nature should be communicated.
Lyons was committed to prison for nine weeks, suspended for 12 months.
His sentence was suspended as magistrate believes Lyon has "a real prospect of rehabilitation as well as impact on his elderly mother if he was given an immediate custodial sentence.
The defendant must comply with the following requirements within the supervision
Period of 12 months: Alcohol Treatment Requirement:
Have treatment for alcohol dependency by or under the direction of Phoenix Futures for 3 months.
Participate in an accredited programme for 19 days. Thinking Skills, Rehabilitation Activity Requirement: