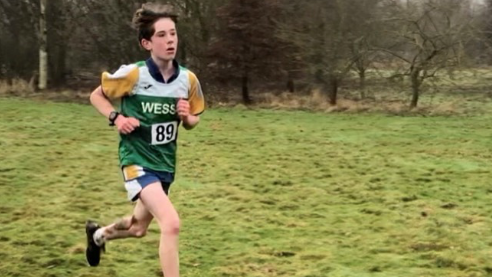 THERE was a series of impressive performances by Harlow athletes in the Essex Cross Country Championships on Saturday.
There as an impressive run by St Nicholas' Year 9 student Alistair Mizon who came 19th in the Junior Boys run at Writtle.
St Marks West Essex Catholic school had four runners competing: Charlie Goodacre , Jamie Murefu, Jessica Smith and Macdonald Murefu
Also well done to Henry Davy from Stewards Academy and Millennia Kazlauskaite from Passmores Academy
Standout performances as well from Molly Sherrin (5th -West Hatch), Kezia Beeton (5th – Davenant) and will represent Essex county later in the year at Regional/ Nationals events.