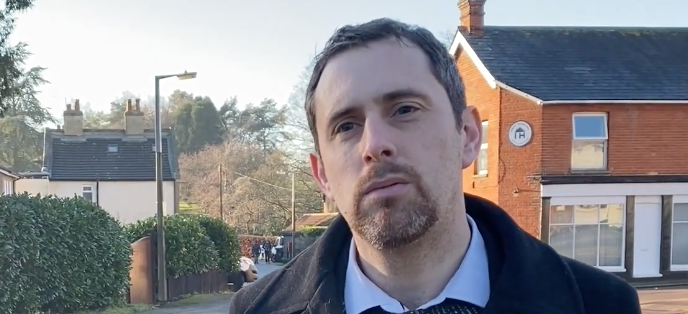 ON Friday, Essex County Council announced its "levelling up" plans for Harlow.
The news items are all on our politics page.
We asked the leader of Harlow Labour for his response.
Cllr Vince said: "Although I welcome any investment in Harlow, which has suffered from a decade of Conservative cuts to local authority finances, the details of the County Council's 'levelling up' agenda is as vague as the Governments. 
It doesn't seem that long ago they were promoting their 'big society' project, I wonder what ever happened that!?  The Conservatives seem to think residents will forget that they've been running the county council for over 20 years. 
Why have they only now recognised the need to support young people in our county?
£10m to be invested across the whole of Essex doesn't go particularly far and bulk of the funding they talk about of £23.7m is the funding secured by the previous Harlow administration. 
I welcome the involvement of Changing lives, an organisation that I have supported for several years who have made a huge impact on the lives of young people in our town.  However even, they cannot make up for a decade of government cuts to per pupil funding to our schools and ideological changes to the curriculum which have led to teachers leaving the profession in their droves.  

"What the people of Essex need are actions rather than words from a Conservative County Council and Conservative government who for too long have let our county and its young people down.