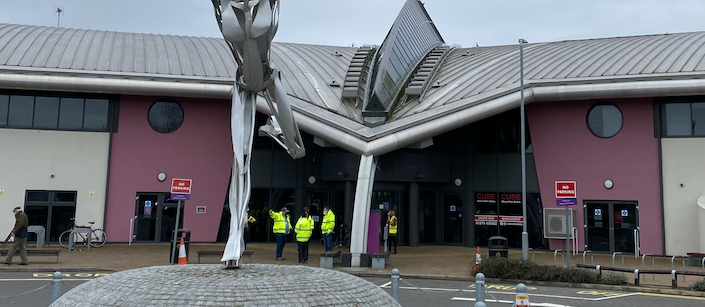 HERE are the details of Covid-19 Vaccine Centres in Harlow for the week beginning January 24th.
Helpline 0344 2573 961 (Monday-Friday 9am-5pm and Saturday-Sunday 10am-4pm)
Throughout Harlow there are conveniently located walk-in Covid-19 Vaccine Centres for those who are eligible, offering 1st, 2nd and booster vaccines. Scroll down for opening times and locations.
​
No appointment
Just turn up
No ID
You do not need to be registered with a GP
Booster vaccines can be a different type e.g. if you had AstraZeneca for your 1st & 2nd dose you can have Pfizer for your booster.
All walk-in sessions are on a first come, first served basis. Be prepared to queue in all weathers and bring a drink of water – we recommend you have a snack and a drink before you set off to the vaccination centre.
For full details, go to:
https://www.myhealthessex.co.uk/walk-in-centres