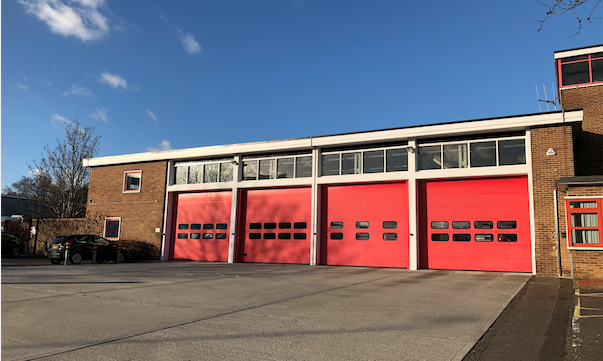 ---
ESSEX Firefighters were called to a property in Harlow earlier this evening, when a smoke alarm alerted a mother to a fire in her sons' bedroom.
Crews were called to Ladyshot, Harlow at 6:30pm, after a mother heard the smoke alarm sounding and discovered a fire in a bedroom.
On arrival, firefighters confirmed there was a fire in the bedroom and the room was heavily smoke-logged.
Crews extinguished the fire, and cleared the property of smoke by 6:47pm, and provided some safety advice to help prevent future fires.
Watch Manager at Harlow, John Warmann, said: "This incident was a great example of how working smoke alarms can save lives and prevent fire spreading in your home.
"We recommend you have at least one working smoke alarm on every level of your home and that you test them at least once a month."
---
Do you have working smoke alarms in your home?
Smoke alarms save lives. They can alert your family as well as your neighbours and passers-by to a fire in your home if you're not home.
If you or someone you know doesn't have working smoke alarms, please get in touch. Visit essex-fire.gov.uk/book or call 0300 303 0088.Tweethttps://www.facebook.com/plugins/like.php?app_id=&channel=https%3A%2F%2Fstaticxx.facebook.com%2Fx%2Fconnect%2Fxd_arbiter%2F%3Fversion%3D46%23cb%3Df2deb317b3068d2%26domain%3Dwww.essex-fire.gov.uk%26is_canvas%3Dfalse%26origin%3Dhttps%253A%252F%252Fwww.essex-fire.gov.uk%252Ffae1d971fd1bae%26relation%3Dparent.parent&container_width=0&href=http%3A%2F%2Fwww.essex-fire.gov.uk%2Fincidents%2Fi8972%2F&layout=button_count&locale=en_GB&sdk=joey&send=false&show_faces=false&width=450