AWARD recognises people who collaborate with technology for the good of the education sector as a whole.
Kelly Herbert, a Gaming teacher from Harlow College, has been named one of 17 education sector community champions by Jisc, the UK's edtech not-for-profit organisation.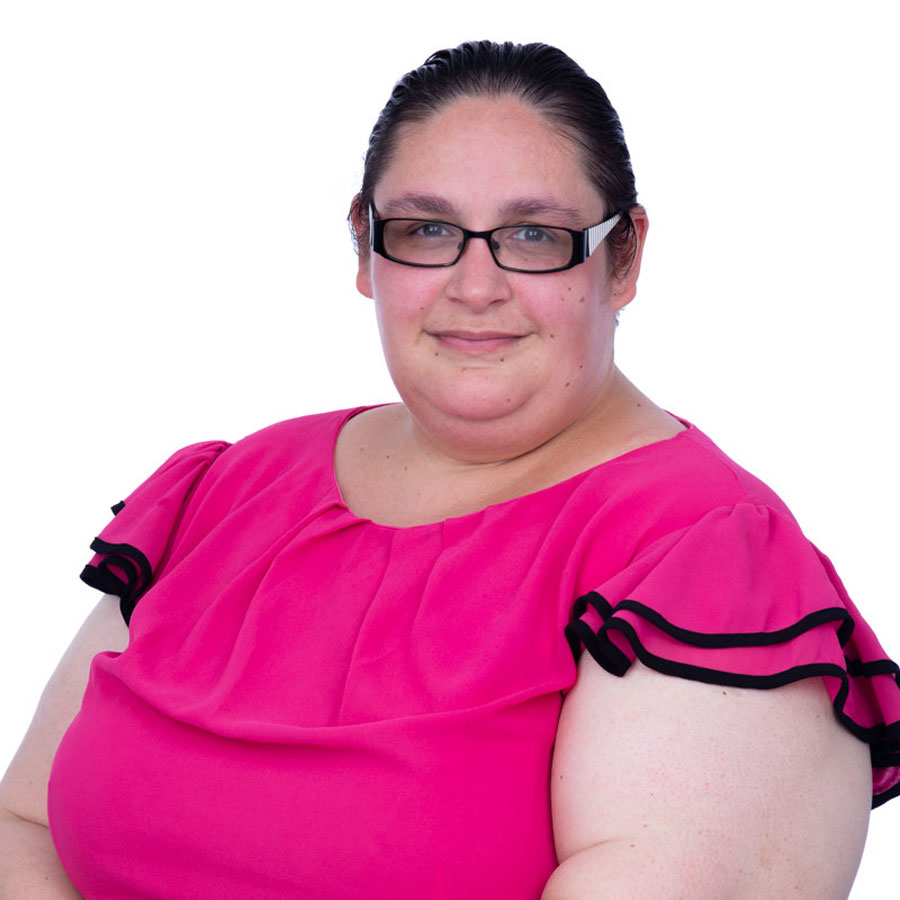 The community champions are people in the education sector who use their technological know-how to collaborate and make a positive impact on colleagues or students across the sector.
Kelly was nominated for her leadership of the Harlow College Coding Club. Started as a trial in May 2018, the Coding Club is offered to the local community of primary and secondary schools and has become so popular it is now over-subscribed. Utilising her, and her students' skills with Apple's coding app Swift Playgrounds, Kelly's team also help school children to code robots and design their own ideas for apps based on what they are learning at school.
The contribution of Kelly's gaming students is key as it helps them to build and develop their own skills and confidence through working with the younger pupils, helping to fulfil the college's belief that we don't just offer courses but crucially help to launch careers.
Kelly's own journey since she joined as an IT teacher has grown from her well recognised role as a college Digital Leader where she supports colleague's college-wide in developing their digital skills, to becoming an EdTech coach, providing training to colleagues from colleges and schools nationally who are signed up to the programme.
Kelly spoke of receiving her award: "It means more than I can say really. The things I have been nominated for are things that are important to me and important for the community and so I would do them anyway. Being recognised for that by a big organisation like Jisc makes me feel it is worth it.
"Community is important as it is part of being a British citizen and human. We all need community to get through tough times, and we have had a lot recently. Community allows people to support each other in different ways and makes you feel part of something special. It brings people together and that is important as human beings."
Running since 2020, the Jisc community champions programme celebrates passionate individuals who successfully share knowledge beyond their own institution, and who bring people together to solve problems and share experience for the good of all.
This year's champions enjoyed a special trip to Jisc's flagship edtech conference, Digifest, (8-9 March) where they were able to network and have a chance to inspire new community champions.
Out of 60 nominees, the champions were chosen by a panel of former champions and Jisc representatives chaired by Natasha Veenendaal, head of community engagement at Jisc.
A full list of community champions, finalists and nominees is available on the Jisc website.